Go on an unforgettable holiday on the French Riviera with Basson Vacances. Take the time to live in the Golfe of Saint-Tropez where the sun shines 300 days a year! Discover all its riches ...
Natural heritage
Authenticity and preserved nature
In love with nature, you will be quickly lost by the natural riches of the Golfe of Saint-Tropez: transparent blue sea, mythical beaches of fine sand, small coves preserving privacy, Mediterranean gardens and the Massif des Maures with its young inhabitants with hair or feathers and green hills. A multitude of sounds, colors, scents will seduce you upon your arrival.
· Escalet Beach
· Pampelonne beach
· Salins Beach
· Massif « DES MAURES »
· Cap Taillat
· Beach of Cannebiers
· Sentier du Littoral
· Mediterranean gardens
· Ponche Beach
…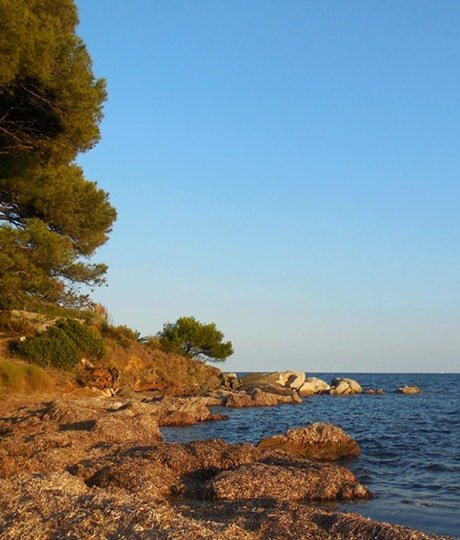 Sports & Recreation
Swimming and idleness
A host of sporting or fun activities for all the family awaits you in the Golfe of Saint-Tropez. Sports friends, you will be filled by the multitude of water sports or terrestrial proposed in absolutely magic places. Enjoy the beautiful beaches and relax in idyllic locations.
· Jet-ski / water ski
· DiscoverKayak / paddle
· Spa / massages
· Exotic mini golf
· Paintball / laserbowl
· Boat rental
· Parasailing
· Hiking / biking
· Azur Park (attractions)
· Horse riding
· Tennis
…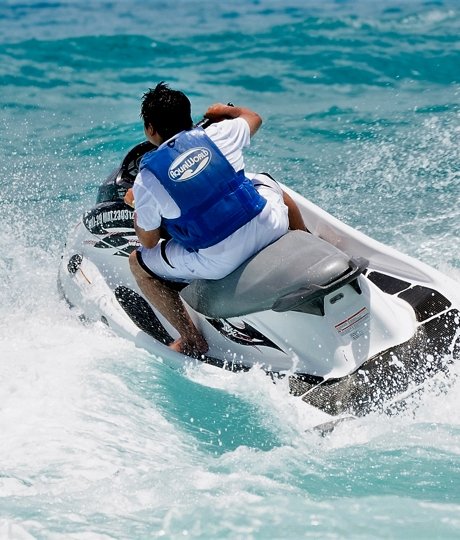 Cultural Heritage
Villages and exceptional monuments
At the bend of a flowery paved alley, a path or a porch ... the emotion is born from the discovery! The communes of Grimaud, Gassin, Ramatuelle and Saint-Tropez keep the traces of a dense and rich historical past that we propose to you to discover.
In Saint-Tropez
· The Citadel
· Notre Dame Church
· St. Anne's Chapel
· Place des Lices
· Port of Saint-Tropez
· Annunciation Museum
· Museum of gendarmerie and cinema
In Ramatuelle
· Camarat Lighthouse
· The Moulin de Paillas
· The Green Theater
· The Castle of Volterra
In Grimaud
· The Lacustrine City
· The Château de Grimaud
· The Saint-Roch Mill
· The Fairies Bridge
· Church of St. Francis of Assisi
· Chapel of the Penitents
In Gassin
· Minuty Castle
· The Hardy Garden
· The plant walls
· Domaine Tropez
· The house of jams